For further information
Fill in
Our company does not carry personal belongings. We only offer services for bonded international shipments.
ISS GLOBAL FORWARDING
ROAD TRANSPORTATION
ISS GLOBAL FORWARDING
ROAD TRANSPORTATION
For further information
Fill in
Our company does not carry personal belongings.
– ROAD TRANSPORTATION
As being Integrated Service Solutions (ISS), the leader company of the world in road transport, we offer innovative solutions to our customers by disciplined work principles and succeed a professional service in international road transportation.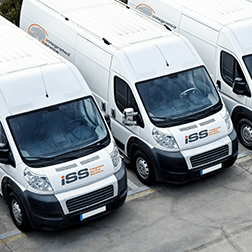 As Integrated Service Solutions (ISS), one of the world's leading logistics companies, we offer a solution-oriented approach, operational experience, extensive agency network, and "free domicile" service opportunities with our highly trained and experienced staff. With our expert team, we provide door-to-door transportation service for delivery of your products in road transportation at affordable costs, and we allow contribution whenever you need with the solutions we have developed in line with our operational experiences. As Integrated Service Solutions (ISS), we provide services in the following areas of road transportation thanks to our background and know-how in logistics:
• International and Domestic Loading
• Economic (consolidated) / Standard / Express Service Options
• Defined Delivery Durations
• Transport Insurance
• Transit Loading
• Estimated Date of Delivery (EDD)
• LTL (less than load) / FTL (full truckload)
• Temperature-controlled Transport
• High Security Transportation
• Project Loading
• OOG (out of gauge) Transport
• On Board Couriers for your logistical emergency
• Special Courier Emergency Transport
• Cargo Loading Flexibility
• Door-to-door Delivery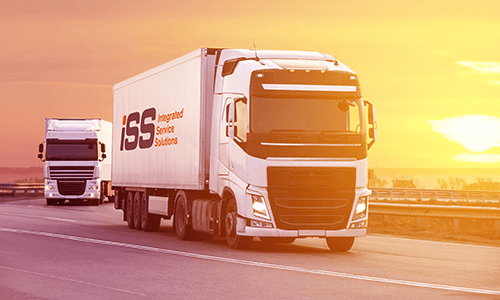 Professional Service at Every Point of Road Transportation
We cautiously carry out small or large-scale volume freights and also project freight forwarding, which is accepted as out of gauge, with extreme attention while providing a service with new and modern on-road vehicle fleets. As Integrated Service Solutions (ISS) serves internationally, we successfully organize the logistics chain with our operational solutions while forwarding all of your loads to numerous notable points in the world in the fastest way possible. While our company pays strict attention to protect your products, we take sides with our customers thanks to the transport insurance service.

As Integrated Service Solutions (ISS), we aim to forward all of your loads to significant trading points in the world, starting from delivering to us up to the destination by expertly transporting at all operational stages for customer satisfaction and maximum productivity of work. For this, we offer various advantages during every step of the supply chain while simultaneously tracking cargos.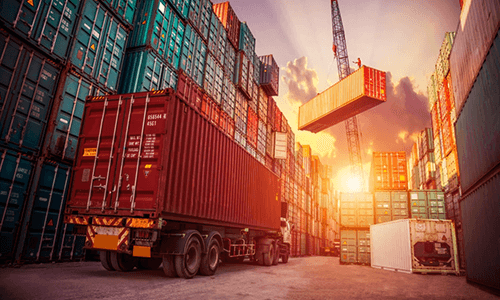 Time advantage of transport durations and practicality

Route flexibility due to its wide transport network

High security during transfer and handling

Flexible load capacity
Professional packaging service

Special cost advantages for import and export

Advantage of damage-free transport and transport insurance
Our company, aims to the best quality service with low-cost on the subject of road logistics among global trade, is a candidate to be your best solution partner. Thanks to our high-powered and extensive network, we pay attention to damage-free transportation during the operations while providing professional support in export and import. If you demand to work with an expert team in international transportation and a powerful, mistake-free, and complete service on the subject of road transportation, you can contact us now!